What we do in life Echo's in Eternity

Cascade Airways    

  Mountain Air Aviation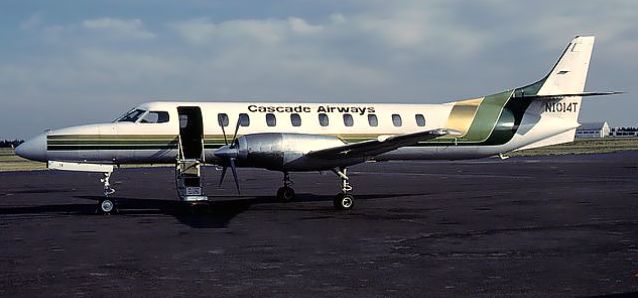 Cascade Airways N1014T on the ramp at the Spokane International Airport (GEG) August 28, 1983 Photo Courtesy of  Eduard Marmet and Airliners.Net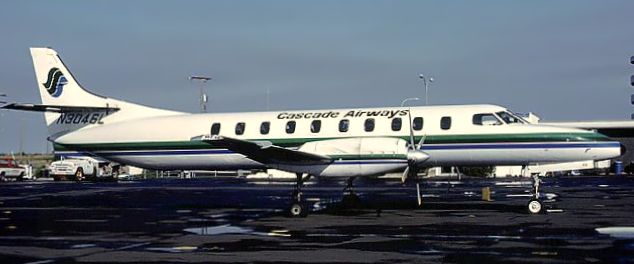 Cascade Airways Metro N3046L on the ramp at Spokane International Airport August 28,1983 Photo Courtesy of Eduard Marmet and Airliners.Net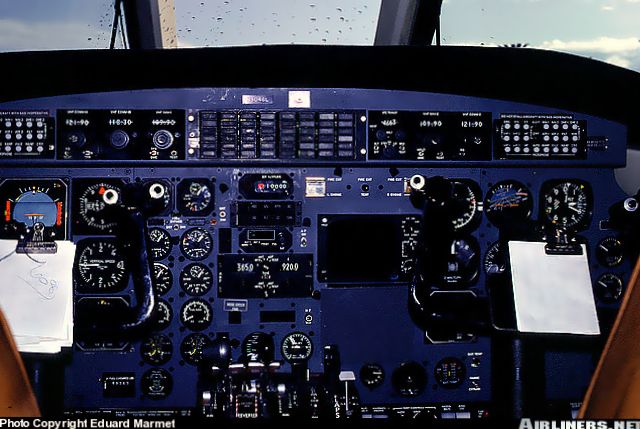 Swearingen Metro III SA227ac 

(N1014T) Instrument Panel

Photo Courtesy of Eduard Marmet and Airliners.Net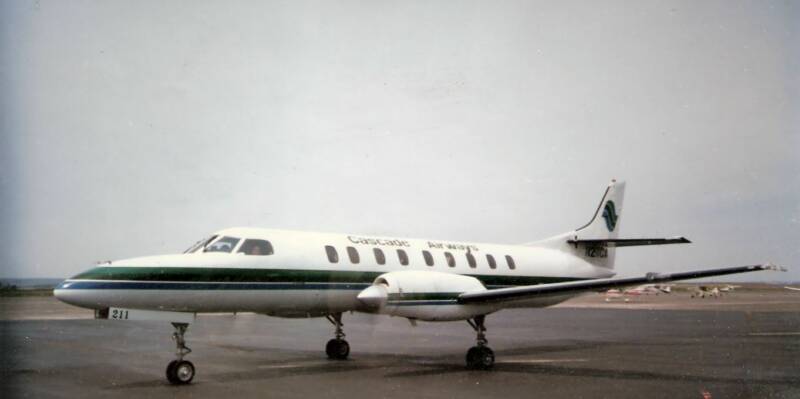 Cascade Airways Swearingen Metro (N211CA) on the ramp at ALW

(Walla Walla, Washington) circa 1981. Captain Dana Gerry

Listen To The Metro Startup - Click The Play Button Above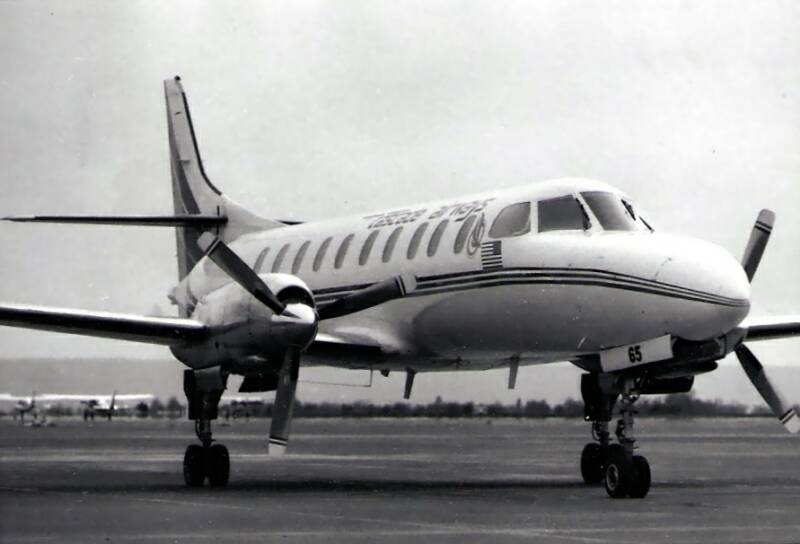 Cascade Airways Swearingen Metro II on the ramp at ALW

(Walla Walla, Washington)

circa Spring 1979

Unfortunately this is a black and white photo however the aircraft had Columbia Pacific Airline colors

See Photo Below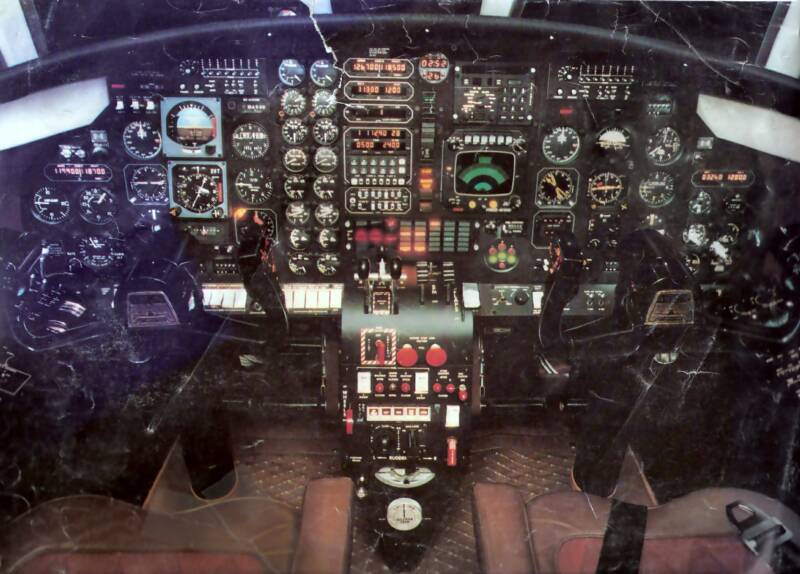 Swearingen Metro II Sa226

Instrument Panel

Click `ON` the Panel to View Larger Photo

Sorry this photo is not better quality

Captain Pete Hilmo and Cascade Airways Swearingen Metro II on the ramp at GEG (Spokane International Airport) circa 1977. This aircraft  was acquired from Columbia Pacific Airlines after they ceased operations.

Photo Courtesy Pete Hilmo                                                                                                                                                                                                                           Added -- July 11, 2008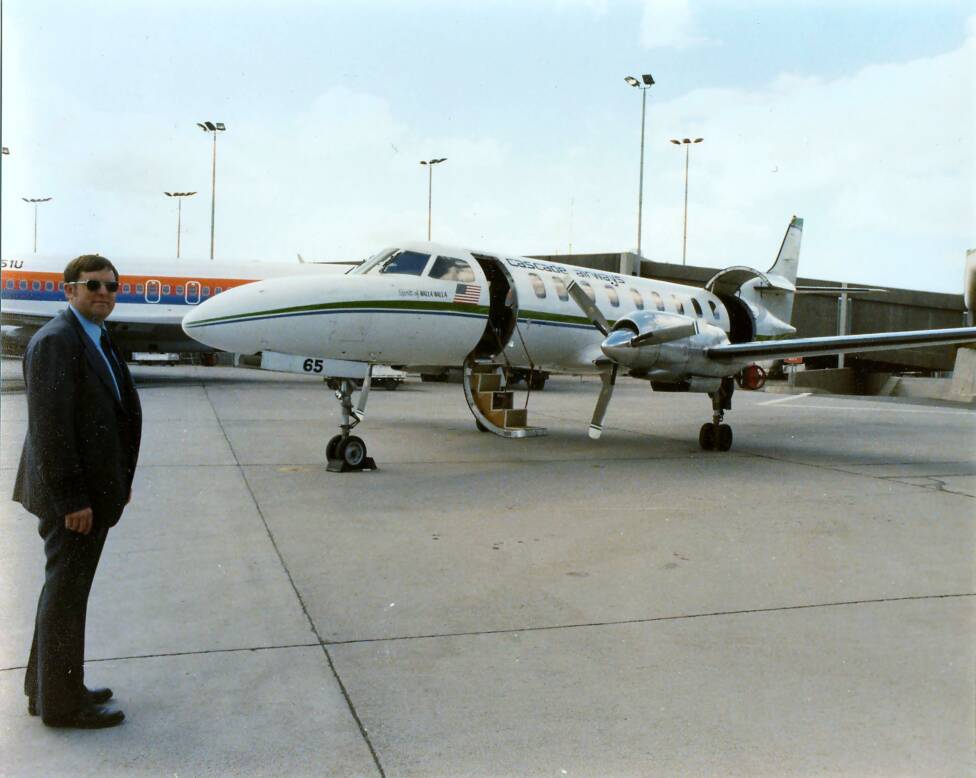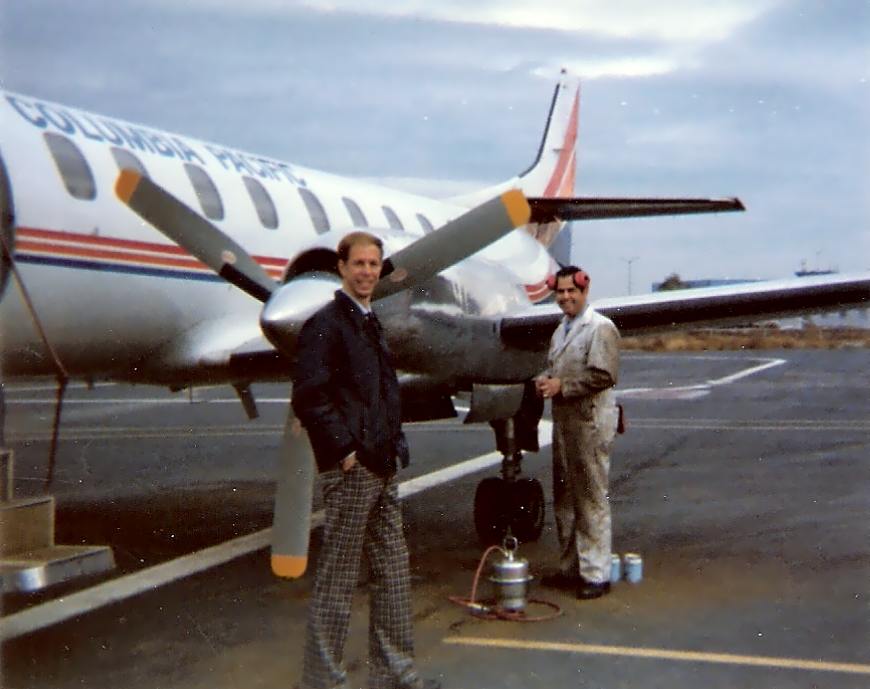 Same Metro II with Columbia Pacific colors on the ramp at RLD (Richland, Washington) circa 1977 (Unknown Columbia Pacific personnel)

Photo Courtesy Kari & Mark Beuthien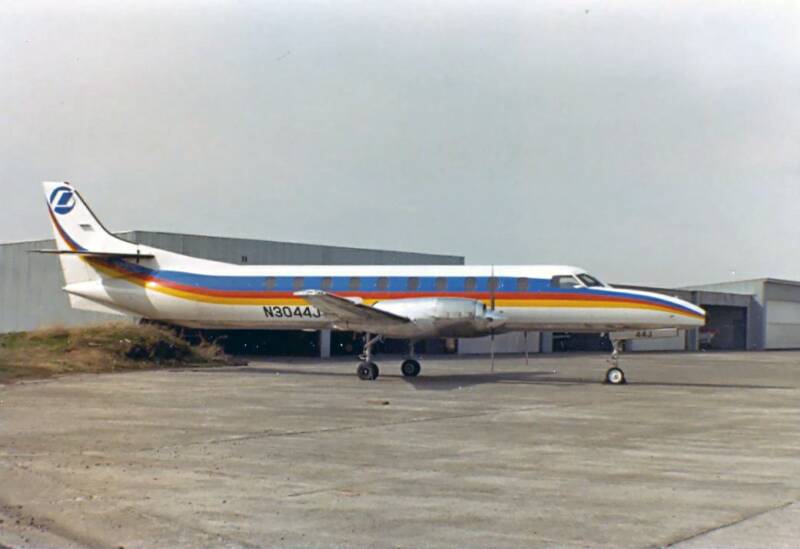 Fairchild Metro IIII (Aircraft Serial Number AC-466).

This aircraft was operated by Cascade Airways. Shown here on the ramp at ALW (Walla Walla, Washington). Circa 1982 It is presently Registered to Avline Metro Inc. in Sarasota, Florida. Photo Courtesy Jim Kastel                            Posted August 27, 2008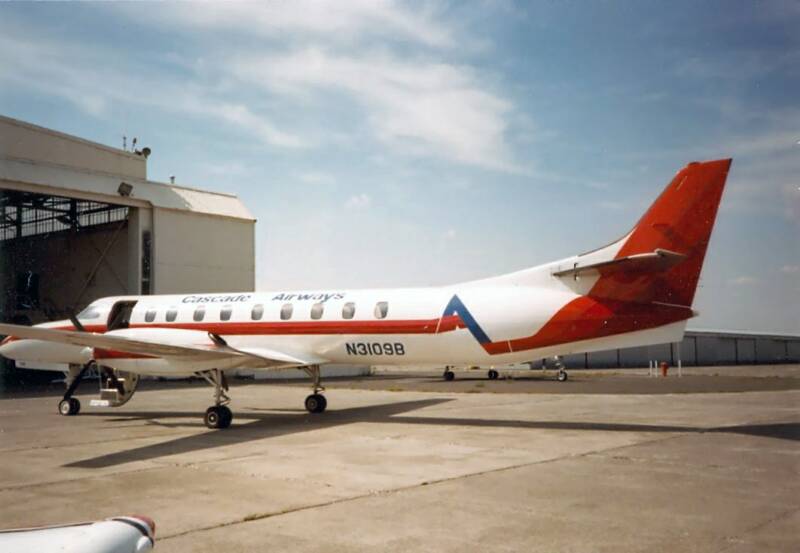 Fairchild Metro IIII. This aircraft was operated by Cascade Airways. Shown here on the ramp at ALW (Walla Walla, Washington). Circa 1982

Photo Courtesy Jim Kastel                            Posted August 27, 2008