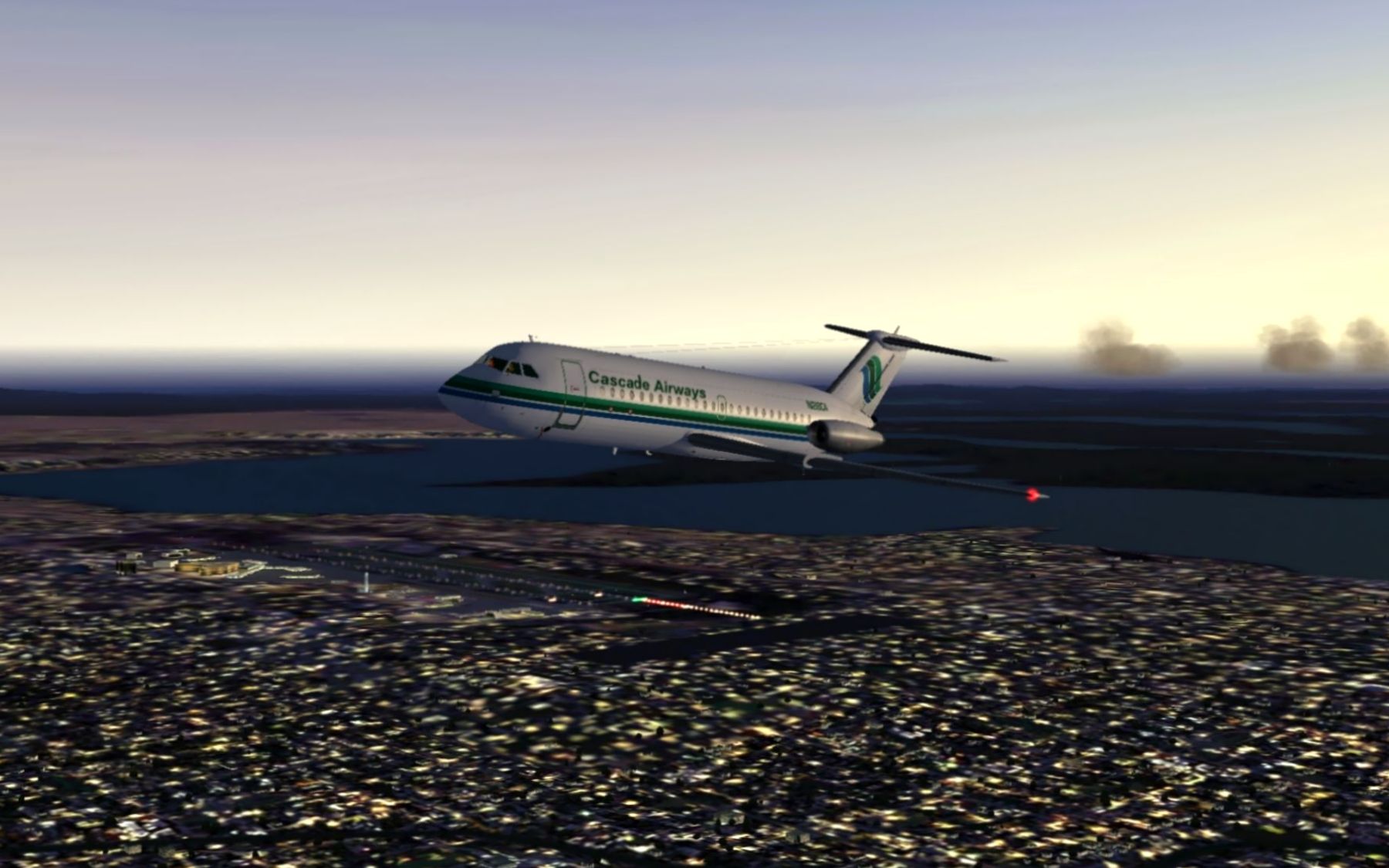 Cascade Airways Theme

Music Courtesy of Joist de Goffan

Cascade Airways    

  Mountain Air Aviation

Website Established July 29, 2007

Copywrite Reserved

Capt. CZMAA

Cascade Airways.com

Number of Vistors to the Cascade Airways Website

Aviation in itself is not inherently dangerous. But to an even greater degree than the sea, it is terribly unforgiving of any carelessness, incapacity or neglect.

— Captain A. G. Lamplugh, British Aviation Insurance Group, London. c. early 1930's.

The Website was last updated on : September 29, 2018
The Cascade Airways Reunion

was from all reports a

Great Success..

Thanks to all folks that contributed their time and effort to make the Reunion possible..

Cascade Airways BAC 1-11 with Sea - Tac in the background

The 2008 Interview with Mark Chestnutt has been moved to the History Page